These enlarged postcards, technical term is lenticular pictures, in their rudimentary way, mimic the essence of film – the magic of image upon image suddenly becoming movement. Moving past these human sized pictures, you bring them to life.
Annette Meyer's series of so called Lenticular images are now offered to private collectors or decorators of large spaces. The photographic Lenticular/stop motion technique results in poetic and strangely beautiful wall decorations, that appears to be moving when passed by.
Original sizes are 230 x 118 cm, but the pieces can be ordered to be delivered in smaller sizes.
Contact Annette Meyer for showing (Gammel Kongevej), price and delivery time.
Artworks from top left / Værker fra øverste venstre hjørne:
1990s – 1980s – 1970s – 1960s – 1950s – 1940s – 1930s – 1920s – 1910s – 1900s – 1880s – 1860s – 1830s – 1800s.
Photos by Shiro Takatani
Somersault in 1860s paper dress – Original size 300 x 230 cm, but the piece can be ordered in smaller sizes.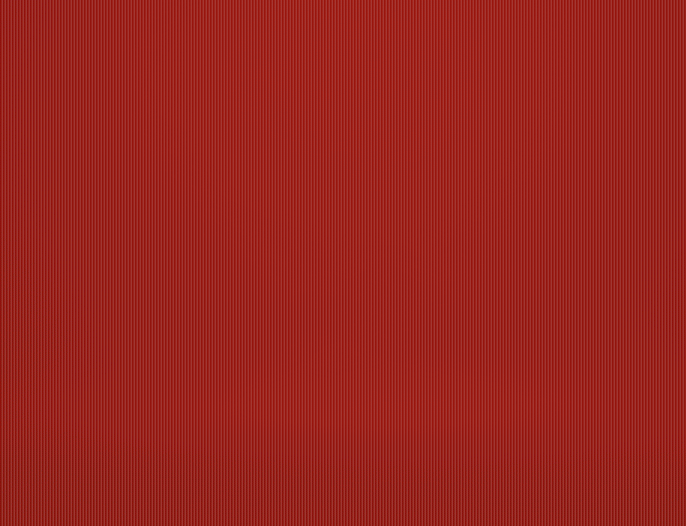 Photo by Ole Christiansen
Photographic Lenticular-pieces in private homes
Photographic Lenticular-pieces in office environment